Water can be a very damaging substance, seeping into everything from carpets to dry wall to furniture and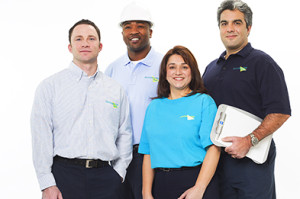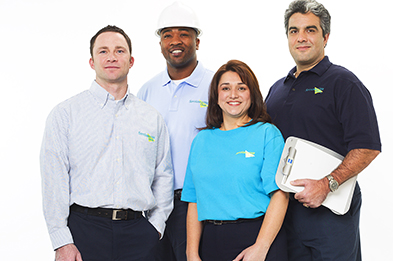 everything in between. And if not dealt with in a timely manner, water damage can even lead to mold, which is not only harmful to your home, but also your health. Because of all this, water damage restoration is of vital importance. But if it is not done correctly, the restoration process can actually do more harm than good. This is why it is best to leave water damage restoration to the professionals, like ServiceMaster of Lincoln Park Chicago, IL.
With over 57 years of water damage restoration experience, ServiceMaster of Lincoln Park in Chicago is the best choice for restoration needs. Our water & flood damage restoration services include:
24/7 Rapid Response
Initial Assessment and Recommendations
Water Extraction
Dehumidification
Structural and Content Drying
Carpet, Rug, and Upholstery Cleaning
Sewage Contamination Cleanup
Hard-Surface Floor Cleaning
Selective Demolition
And More!
At ServiceMaster of Lincoln Park, we aim to professionally restore your property as quickly as possible!
Benefits of Hiring a Professional Water Damage Restoration Company
Experience: One of the biggest differences between a professional and a do-it-yourselfer is experience. Professional water damage restoration technicians, like those at ServiceMaster of Lincoln Park have seen it all. 

They know how to quickly and effectively restore every instance of water intrusion.

Equipment: What many do-it-yourselfers do not realize is that water damage restoration requires specialized tools. You need more than just a Shop Vac.
Unless you have the knowledge and specialized equipment needed to handle water damage, it is best that you leave the restoration to the professionals at ServiceMaster of Lincoln Park. If you have any questions about Water Damage Restoration, please contact ServiceMaster of Lincoln Park in Chicago by calling     800 515-1938 or click here today!