When your home suffers water damage as the result of a broken pipe, flooding, leaky roof, or anything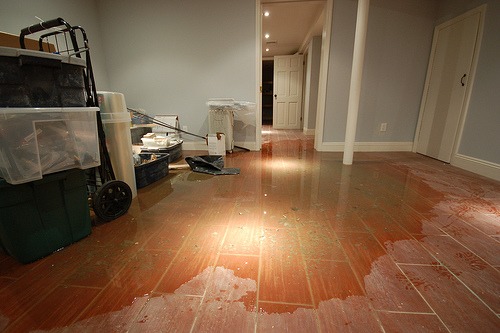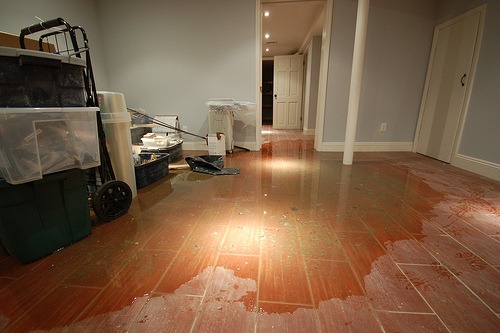 else, the first thing you should do is pick up the phone and call ServiceMaster of Lincoln Park, your Chicago water damage restoration company. With over 57 years of experience, we know how to get the job done right! Still, there are certain tasks that you can perform before we arrive. There are also certain tasks that you should avoid until we arrive!
Water Damage DO's and DON'Ts
DO's
If a pipe has burst, shut off your water valve right away!
Call your insurance company.
Open windows and ventilate the wet areas.
Remove standing water using a Shop Vac, but only if you know the source of the water.
Remove rugs to dry outside.Avoid sagging ceilings.
Remove artwork and pictures from damaged walls.

Remove wet upholstery cushions.
DON'Ts
Avoid standing water if you do not know the source or if you do not know the category. There are three varying degrees of water damage, ranging from clean water to black water. Each is progressively worse than the next.
 not operate electronic appliances around standing water.
Do not use heat to dry your home. Mold and mildew may result.
Do not wait to call ServiceMaster of Lincoln Park!
There are so many factors to consider in a crisis such as water and flood damage. Let the Chicago water damage restoration professionals at ServiceMaster of Lincoln Park help you. We are the clear choice for restoration needs.
 If you have any questions about Water Damage Restoration, please contact ServiceMaster of Lincoln park by calling 773-346-6767or click here today!