Hardwood Floor Cleaning in Chicago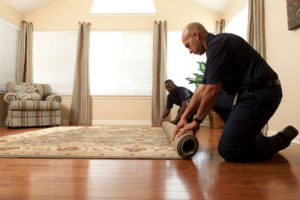 Proper maintenance and restoration gives you the most out of the substantial investment you have in your hard surface flooring.
Our technicians are expertly-trained in the cleaning and restoration of many types of hard surface flooring. We know how best to remove dirt and soil, even in high traffic areas. We follow the recommended cleaning procedures of manufacturers to provide thorough care and maintenance.
Our floor cleaning services for Chicago homes and businesses include:
Hardwood Floor Cleaning
Vinyl Tile Strip and Wax
Ceramic Tile Cleaning
Grout Cleaning and Sealing
Laminate Floor Cleaning
Contact ServiceMaster of Lincoln park in Chicago right now by calling 773-346-6767.