Trauma & After Math Cleanup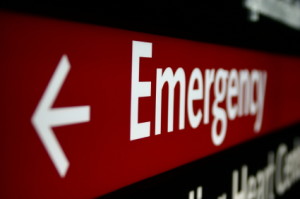 ServiceMaster of Lincoln Park offers specialized trauma and crime scene cleanup services in Chicago that will decontaminate the area quickly and safely to restore the scene to its pre-incident state.
In the event of a traumatic event, like a homicide, suicide or other fatality, it is important that all affected areas of a building or property are professionally cleaned to eliminate any bio-hazardous waste.
Failure to properly and safely remove all biological and chemical contaminants can pose serious health issues for occupants, employees, customers, and owners.
ServiceMaster Of Lincoln Park Trauma Cleanup Process:
When contracted for a trauma or crime scene cleanup job in Chicago, ServiceMaster Restore will:
Clean-up and dispose of dangerous material.
Remove any sign of trauma occurrence quickly.
Safely transport any bio-hazards that result from trauma cleanup.
Restore the scene to its pre-incident state so families and businesses can get back to normal.
Provide a paper trail for future buyers/sellers that substantiate a professional