Fire Safety Tips in Summer
For many, summertime is the best time of the year. The days are long and the weather is nice. Time off from school and work is plentiful, and there are so many fun things to do!
But summertime can also pose some dangers, many of them related to fire. To help ensure that you make the most of these long days, follow these summer fire safety tips.
Keep Water Handy
Whether you're building an outdoor fire, grilling or otherwise using fire, make sure you keep a bucket of water close by — or have another water supply at the ready. No one ever expects flames to get out of control, but if they do, you want to be ready to put them out.
Also, it's easy for an ember to drift or for nearby foliage or other flammable materials to ignite. Always have water on hand so you can snuff out these situations right from the start.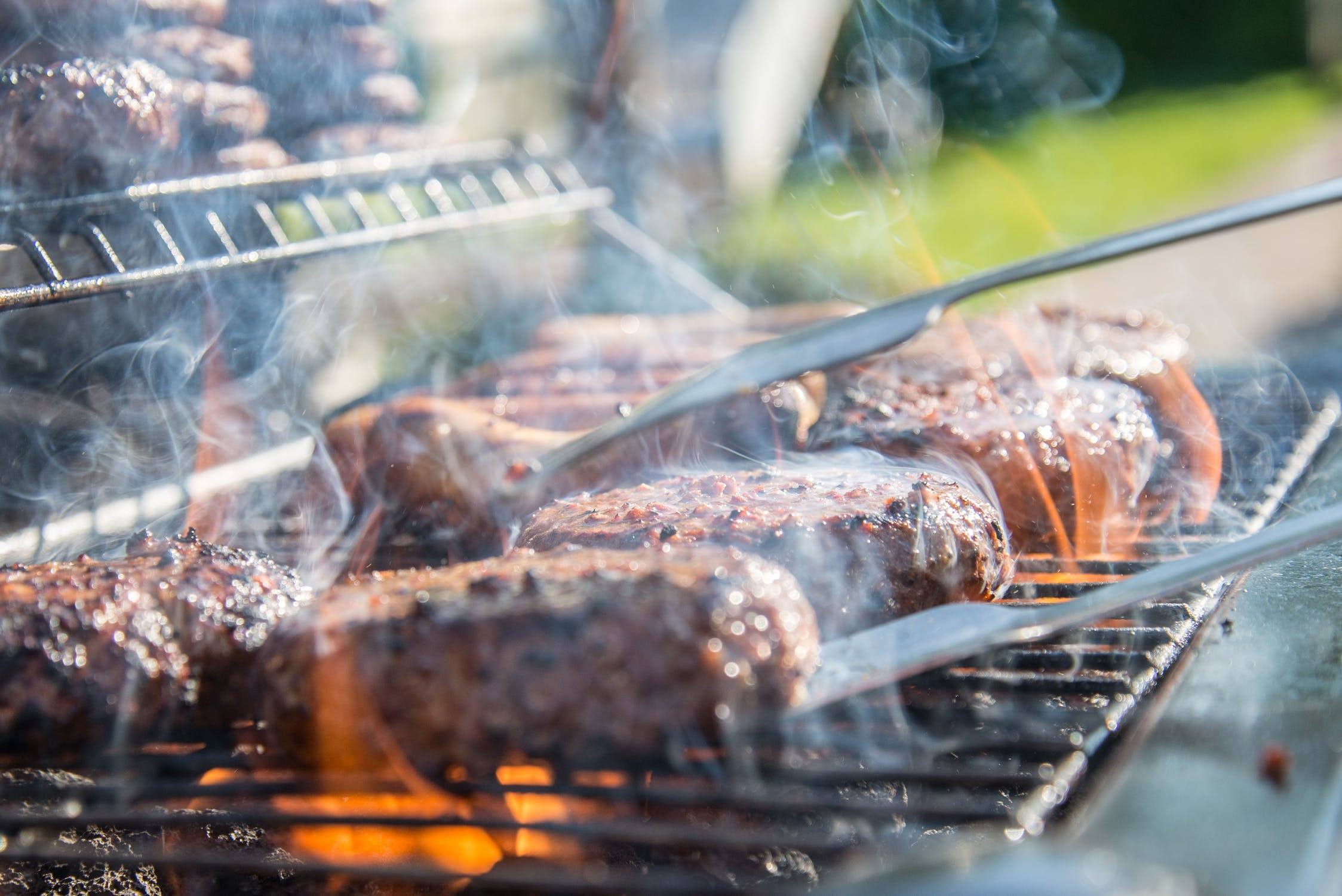 Clean Your Grill
Grease on your grill can be a serious source of fire danger. Whether you're using gas or charcoal, it's always important to clean away grease before you get started. This can greatly reduce the chances of a fire igniting and growing out of control.
Look Around
Before you build a fire and before you begin to grill, take a look around at your surroundings.
What are you looking for? Overhangs that are hanging too low, railings that are too close, dry grass and foliage that can easily ignite or garbage or recycling bags that are too near where your flames will be. Each of these things can easily ignite and spread if you're not careful. Make sure you build your fire or do your grilling with the utmost safety when you examine the area first.
Put Out Flames Thoroughly
When you're done with a campfire or when you're done grilling, make doubly sure the flames are out before you leave the area. Too many times, someone who has built a fire or lit a grill has assumed that the flames are gone. When you make sure the flames are completely out, you are ensuring there's no possibility of a fire getting out of control.
Fireworks Are Always High-Risk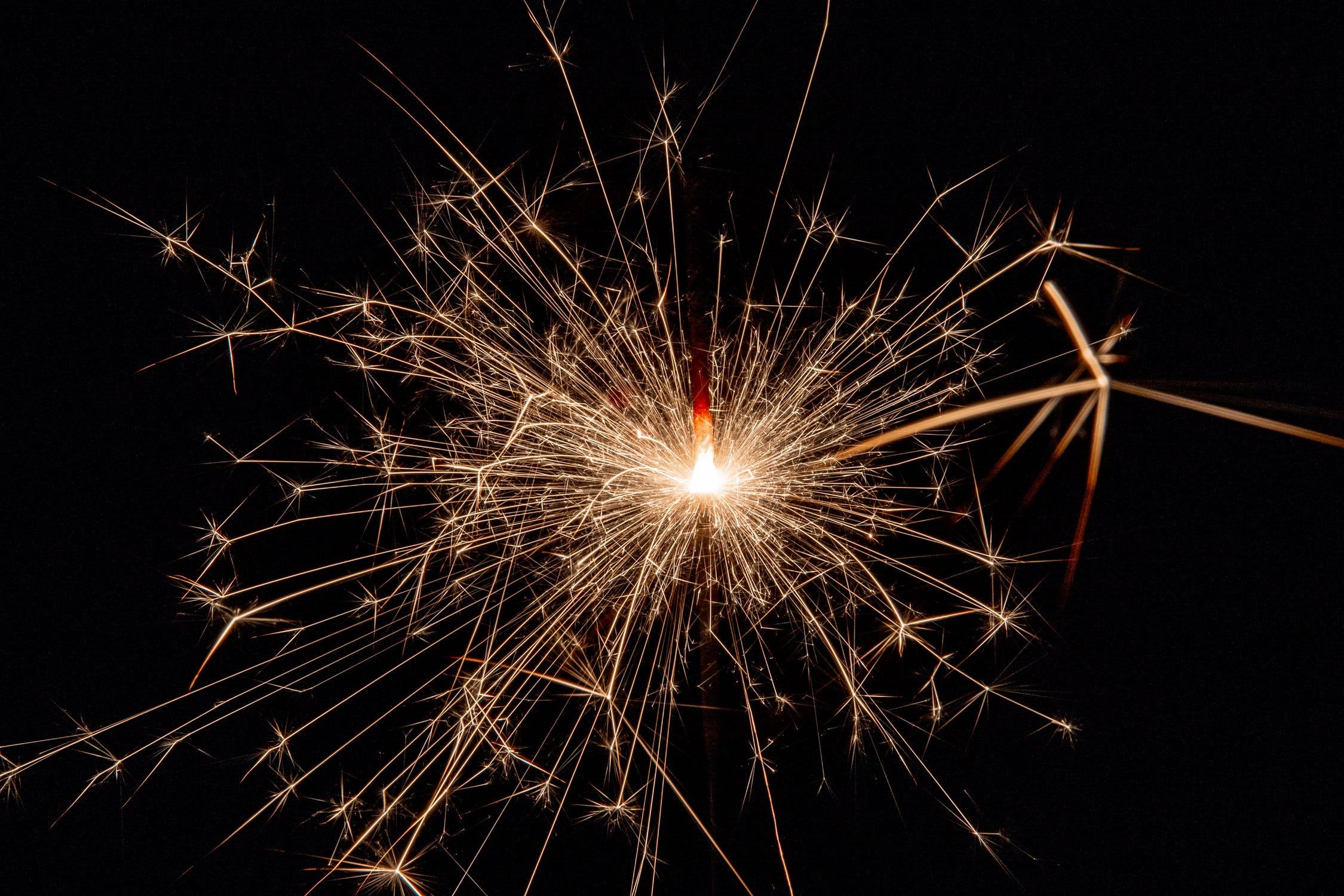 Fireworks are a summertime essential, but make sure you use them with safety as a primary focus. There's a tendency to assume sparklers and bottle rockets are low-risk and okay for kids to use on their own. But there's no such thing as a low-risk firework, and kids should only use them when supervised. Enjoy fireworks this summer, but make sure you enjoy them safely.
At ServiceMaster of Lincoln Park, we encourage everyone to remain safe and follow fire safety tips in summer. That said, if you do experience any sort of fire damage, we can help with fire damage restoration.
Contact us today about your fire damage restoration needs.