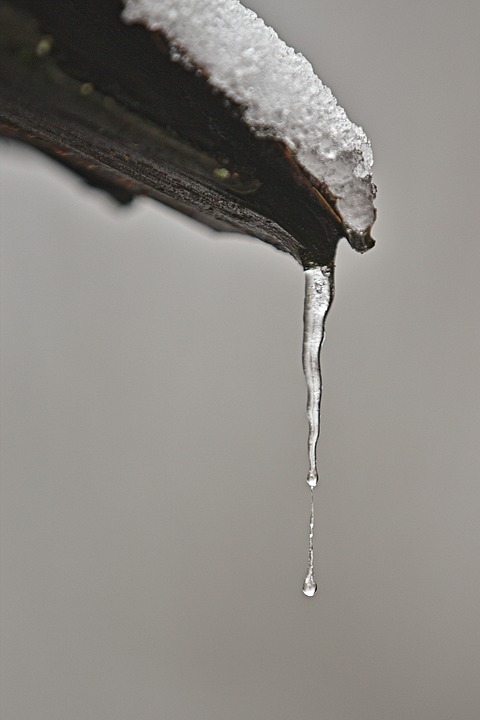 As residents of the Chicago area, we are no strangers to snow. A snow-capped roof can create the perfect winter scene, but danger lurks underneath those fluffy layers. If the snowy threat of water damage becomes a reality, call the experts at ServiceMaster of Lincoln Park for water damage repair in Chicago, IL.
Do You Need to Shovel the Snow Off of Your Roof?
Most likely, there is a layer of ice in that mass of white snow sitting atop your roof. You could wait until nature melts all of the snow and ice off your roof on its own, but you might be waiting for quite a while. You may also experience unexpected problems, like water seepage, destroyed insulation, hastened roof rot, and extensive structural and interior water damage. Water damage may weaken your structure and eventually cause your roof to collapse.
You've probably seen residents on their rooftops shoveling down snow. This is a low-cost option to prevent the buildup of snow and ice, but it must be performed with extreme caution. There are a few factors to consider before setting foot on your rooftop.
Proceed With Caution
Take into account the slope (pitch) of your roof: a steeply sloped roof should be approached with extra caution. Also, know what type of material your roof is made of. Snow and ice will slide down a metal roof much easier, but then again, so will you. Regardless of what method you use, please use extreme caution when removing snow from your roof.
Below are a few tips for safely shoveling your roof:
Use safety lines for optimal safety and to ease potential falls
Shovel downward to prevent damage to shingles and roofing
Be aware of where vents and other openings in your roof are located
Stay clear of icy patches and ice dams near the edge of the roof
Be aware of what falling snow will land on (such as people, pets, and landscaping)
NEVER shovel your roof by yourself; always have a spotter
What To Do If The Snow Causes Water Damage
If water damage has made itself known in your home, call the expert technicians of ServiceMaster of Lincoln Park at (773) 346-6767. We can safely and effectively remove the water from your home, as well as offer you specialty restoration services, such as art, document, and electronic restoration, to help you save the more precious and irreplaceable items in your home.
Even the most well-maintained roofs can be susceptible to winter storm damage, causing water damage inside your Chicago home. When that occurs, call ServiceMaster of Lincoln Park. Our emergency response team is ready to take your call 24/7/365 to help you with all your water damage repair needs.