With a rich heritage and diverse culture, the Ukrainian Village is one of Chicago's most historic neighborhoods.
Our restoration technicians are just a quick 10-minute drive to your home in the Ukrainian Village. ServiceMaster of Lincoln Park offers residential and commercial customers cleaning and restoration services. Give us a call, and we'll be happy to talk to you about our proprietary products and proven solutions. We are available 24/7 for emergency situations.
Damage Restoration Services in Ukrainian Village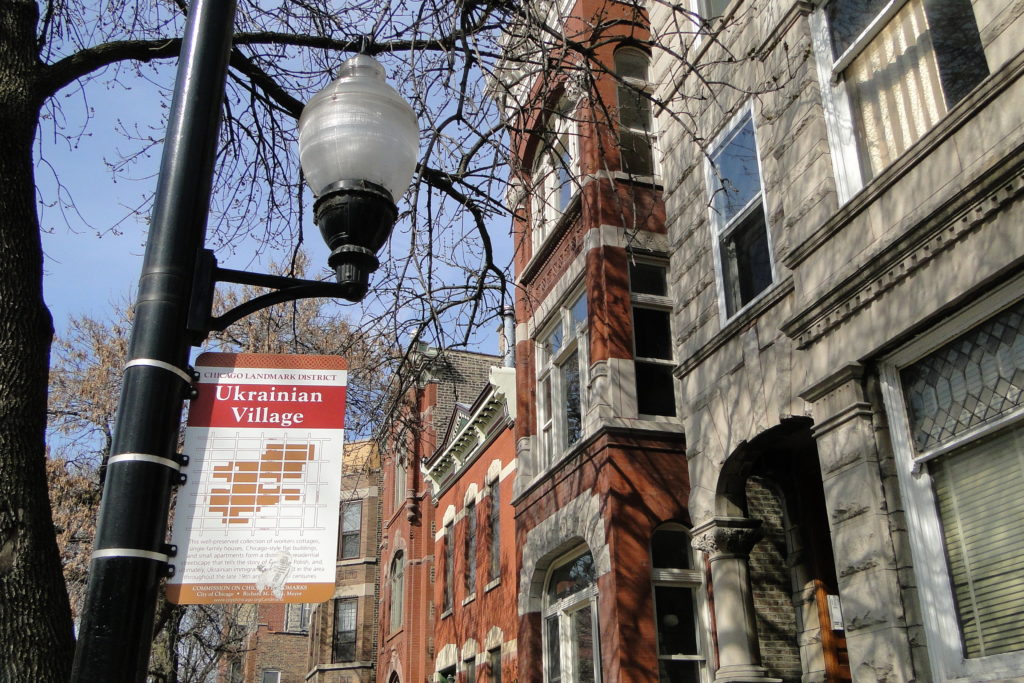 What types of restoration do we provide to Chicago home and business owners? Some of the most frequently requested services by your Ukrainian Village neighbors include:
Water Restoration. Water is an incredibly damaging liquid when allowed to pool. Not only can it create structural damage, such as wood rotting, but it can quickly attract insects, rodents, and mold. The goal for any ServiceMaster of Lincoln Park water restoration project is to ensure the water is not only cleaned up efficiently but that we address any damage as soon as possible. This gets you back to your normal day-to-day living and helps reduce stress-related to water damage.
Fire Restoration. Flames aren't the only destructive forces that occur during a fire. One of the other problems is smoke damage. We are well-versed in high-tech, comprehensive fire restoration methods that allow us to get your property restored after a fire. We can also get rid of lingering smoke odors in upholstery, carpeting and other fabric sources. The end result? A place that looks and smells wonderful, rather than a reminder you had a fire.
Mold Remediation. When moisture gathers for an extended period of time, mold is often the result. As part of our mold remediation services, we not only remove the mold you can see but we also help you reduce the chances of it coming back. By focusing on the problem, not just the symptom, we give you the ability to keep your home or office cleaner and healthier for the long term.
No matter what you're dealing with — fire, water, mold, smoke — please contact ServiceMaster of Lincoln Park.
Cleaning Services
Is the carpet, flooring, and upholstery in your home in need of a good professional cleaning? We can come to your Ukrainian Village home, bungalow or apartment, and perform our magic! Our residential cleaning services are cost-effective and they leave you with a more beautiful environment. Plus, we offer green carpet cleaning solutions for customers who want eco-friendlier options.
Give yourself the benefit of a healthier home life. Deep clean all your floors and carpets, and enjoy your residence even more.
ServiceMaster – Built on Years of Trust
Our reputation as the premier cleaning and restoration service provider in Chicago communities such as Ukrainian Village has been built from years of trust. We treat all our customers like we'd want to be treated. Not only do we give you our honest opinion on all your restoration and cleaning needs, but we do our job as rapidly as we can without cutting any corners. This allows you to have incredible peace of mind.
Talk to a ServiceMaster of Lincoln Park representative by calling us right now – (773) 346-6767